America, stand united
and preserve our free
and fair elections.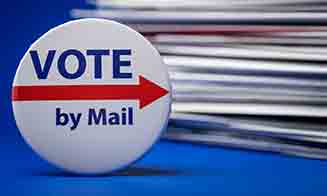 New HEP report details the waste and risk of the "vote-by-mail agenda."...
Elections are the cornerstone of American democracy. Voters deserve an electoral system that ensures every lawful ballot is cast, and guards against voter fraud.
A small percentage of voters can swing elections.
Protecting elections
is too important
for politics.
Proven Instances of
Voter Fraud –
And Counting