It should be easy to vote.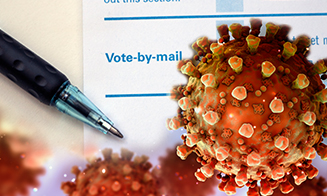 The Honest Elections Project opposes demands that Congress impose burdensome mandates and politically-motivated election reforms in the next COVID-19 relief […]...
Elections are the cornerstone of American democracy. Voters deserve an electoral system that ensures every lawful ballot is cast, and guards against voter fraud.